As intelligent construction has now become an inevitable trend in the development and transformation and upgrading of the construction industry, the advancement of technology makes us believe that the deep participation of robots in the construction industry will not be far away.
In September, the national housing and urban-rural system on-site meeting with the theme of "Strengthening Quality Supervision to Build Livable Homes" was held in the new Shenzhen Art Museum built by China Construction Third Engineering Bureau Group (Shenzhen) Co., Ltd. The event focused on smart construction and lean construction to carry out on-site observation.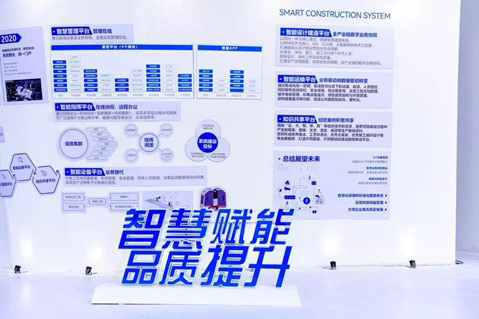 As an important builder of the 40-year construction of Shenzhen Special Economic Zone, China Construction Third Engineering Bureau invited Han's Robot to visit the exhibition site under the background of the intelligent construction, which shows the fully recognition of Han's Robot's superb quality.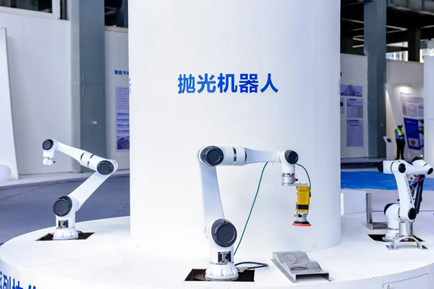 At the event site, Elfin collaborative robot from Shenzhen Han's Robot Co., Ltd. demonstrated multiple applications in the construction field, including spraying, handling, welding, polishing, and integrated transportation of AGVs. It attracted a large number of guests to watch and became the brightest star of the event.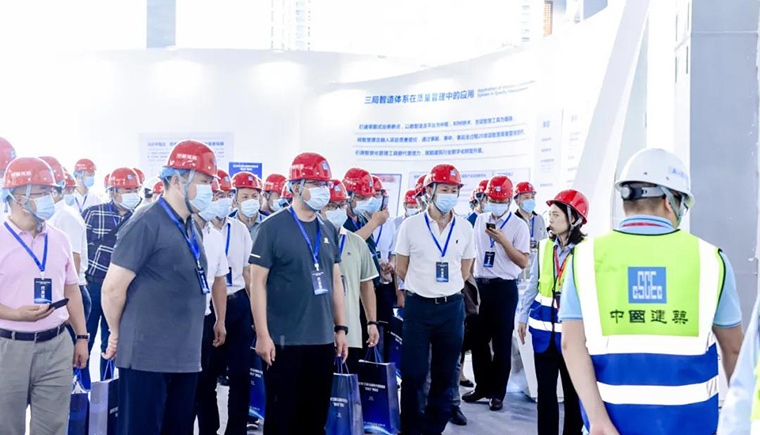 Han's Robot originated from Han's Laser Technology Industry Group Co., Ltd., one of the Top 40 most respected listed companies in Shenzhen. With its strong strength, Han's Robot has rapidly grown into a leading enterprise in the field of collaborative robots in China.
As the star product of Han's Robot, Elfin 6-axis collaborative robot has many advantages in the era of intelligent construction in the construction industry. For example, in construction work such as spraying and high-altitude welding, our small and flexible Elfin will be flexibly deployed on the construction site to realize a new construction concept that replaces "dangerous, complicated, dirty, and heavy" construction operations; At the key transformation node of the construction industry moving towards prefabricated buildings, Elfin will help to realize the digitalization and intelligence of the entire construction process, and achieve a revolutionary improvement in both cost and efficiency.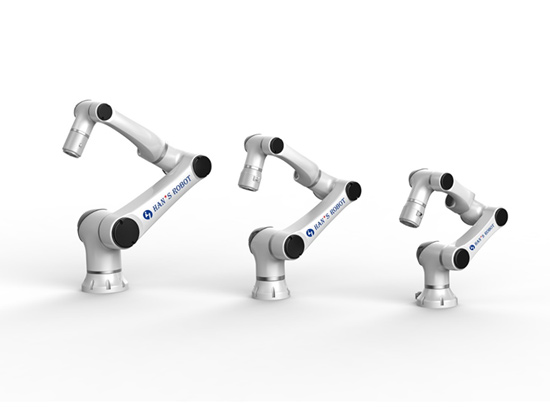 In the future, Han's Robot will continue to have deeply cooperation with China Construction Third Engineering Bureau. Through the rich industry experience and leading technology accumulated by Han's Robot in the field of intelligent manufacturing for many years, it helps to empower the new intelligent manufacturing in the construction industry. In addition, we will invest more in research and development in the future to help Shenzhen's intelligent construction reach new heights.
Please look forward to the new stage of intelligent construction from Han's Robot.